Borrowing a Hotspot
Guidelines:
The EGSC Library loans Verizon MiFi hotspots. These are loanable for a seven-day period. Click here for the Verizon coverage map.
Hotspots are currently located in the EGSC Library on Swainsboro campus and with the IT Department on Statesboro campus.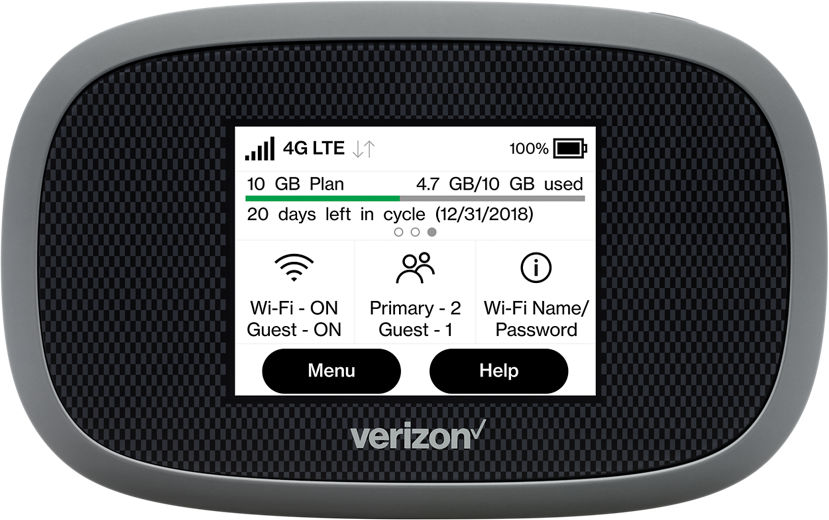 * Please remember to charge the hotspot fully before first use.